Water absorption refers to the ability of a stone to absorb water under standard atmospheric pressure. It is measured by the water absorbed by the stone and expressed as a percentage. The water absorption of stone is determined by the number and size of voids and the way in which the particles are arranged with each other. It depends on factors such as whether the stone is easily wet, and the condition of removing air from the gap. The smaller the water absorption, the more compact and hard the stone is. For example, the water absorption of hard igneous rocks is often less than 1%, some dense sedimentary rocks are about 3%, and some loose sedimentary rocks often reach 8% or more than 8%. The greater the water absorption rate of the stone, the worse its engineering properties.
Method for detecting water absorption of natural stone
1. Preparation of equipment and measuring tools
① Drying oven-The temperature can be controlled within the range of 60°±2°C.
②Balance-The maximum weighing mass is 1000g, and the sensitivity is 10g.
2, sample and test procedure
①Sample-The sample should have a side length of 100mm×100mm, and the thickness should be the thickness used. The number of samples for each test is 6 pieces.
②Test procedure-first wash the sample with clean water, wipe it dry, dry it in a constant temperature drying oven at 60°±2°C for 48h to constant weight, and then put it in a desiccator to cool to room temperature. At this time, take out the weighing weight (W1) and the reading is accurate to 0.01g. After immersing the sample in clean water at 20°±5°C for 48h, take it out and wipe off the moisture on the surface of the sample with a wrung out towel, immediately weigh its mass (W2), and the reading is accurate to 0.01g.
3. Calculation of water absorption W=(W1-W2)/W1×100 where W-water absorption of the sample, %; W1-mass of the sample when it is dry, g; W2-mass of the sample when it is saturated with water, g.
Take the arithmetic average of the water absorption of 6 samples in each group as the water absorption of the variety.
4. What should be included in the sheet water absorption report The average value and standard deviation of the water absorption of the group of samples. Sample name, variety and serial number. Sample size and quantity. Test conditions. Information about the test unit.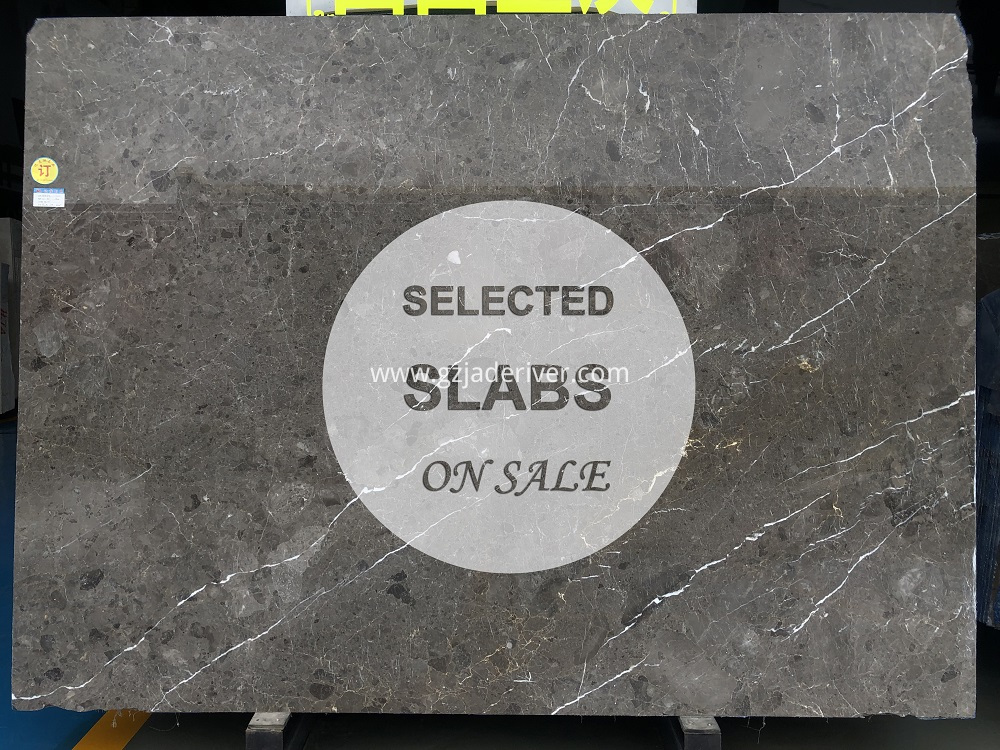 Guangzhou Jade River Enterprises Co.,Ltd.
Business Type:Manufacturer
Product Range:Artificial Stone , Tiles , Loose Gemstone
Products/Service:Marble , Granite , Artificial Stone , Natural Onyx , Countertop & Vanity top , Other Stones
Certificate:
Company Address:A1023 Tianhe Xintiandi Plaza, 5# Tianyuan Road, Tianhe District, Guangzhou, Guangzhou, Guangdong, China


Next: Process Flow of Hanging and Pasting on Sintered Stone Wall